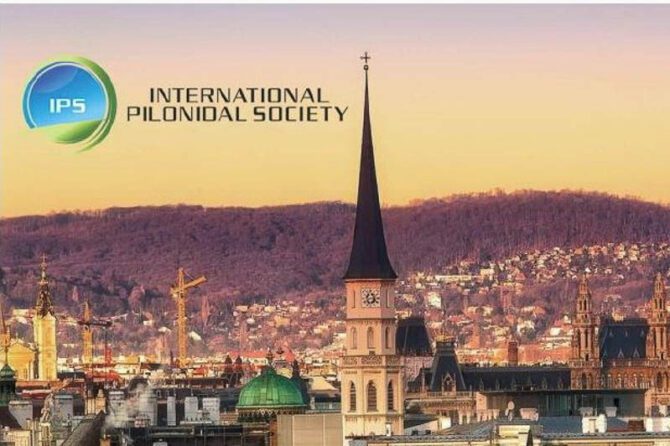 Vienna, Austria, September 2019
I am looking forward to the upcoming meeting of the International Pilonidal Society conference in Vienna, Austria later this month. There will be speakers from all over the world describing their knowledge and experiences with various ways to deal with this complex disease.
I am honored to have been asked to speak at this conference. I will be talking about my success using the cleft-lift to "rescue" patients who have had failed previous operations, failed previous flap procedures, and wounds in proximity to the anus. I am also going to describe our clinics successful and coordinated method of treating patients who travel great distances to our clinic for surgery.
---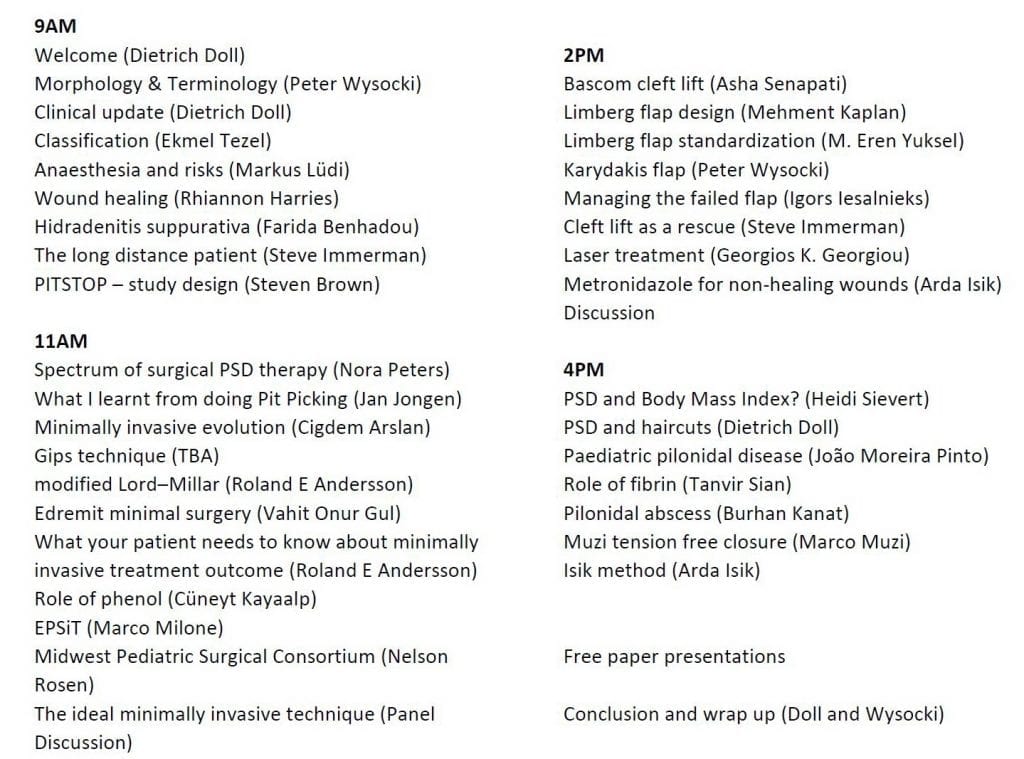 ---
It will be exciting to hear new information, share my experiences, and to visit with physicians who have a real interest in this problem.
Leave a reply