The idea of sending information back and forth in preparation for a consultation or surgery may seem new and strange – but the instant communication allowed by the internet has made this a very useful way for us to communicate with patients from out of our local area.
The main goal of this is to prevent patients from traveling a great distance to see Dr Immerman in situations where surgery is ultimately not needed. We've developed a system where we can collect the information we need by email and have patients come in all ready for their consultation and surgery on the same day.
Fortunately, with pilonidal disease all the information that Dr Immerman needs can be obtained by a medical history and some photos of the gluteal area. The better the photos are, the better he can know what you need done.
In order to get photographs with the  information Dr Immerman needs please send us:
(1) an image of the entire buttock area when standing and/or lying flat on your stomach. This shows how deep the gluteal crease is in your resting position.
(2) an image of the gluteal crease spread apart so he can see the base of the crease. Make sure whatever problems you have are visible. This can include pits, bumps, discoloration, open wounds or sinus tract openings. Make sure the is adequate light to see into the base of the crease.
(3) If there are openings near the anus, a separate photo may be necessary to demonstrate that area. One of the most important pieces of information Dr Immerman needs is to know the distance between the lowermost opening and the anus. This area can be difficult to see, much less photograph, but it is an important piece of information. It may take two people and a flashlight.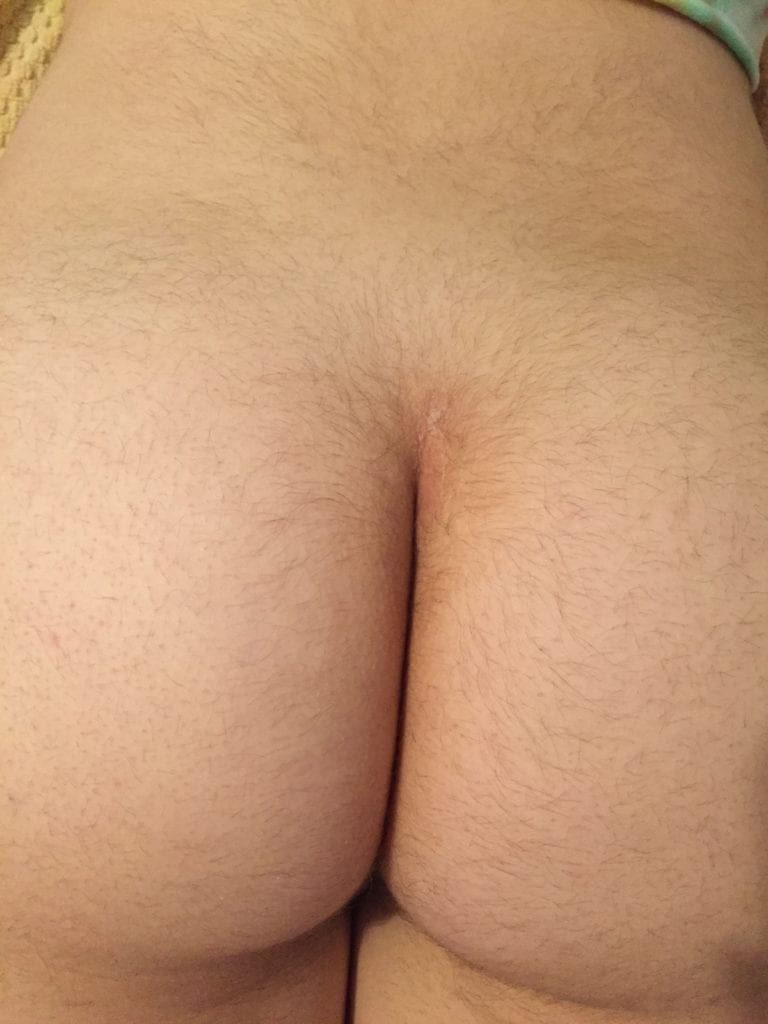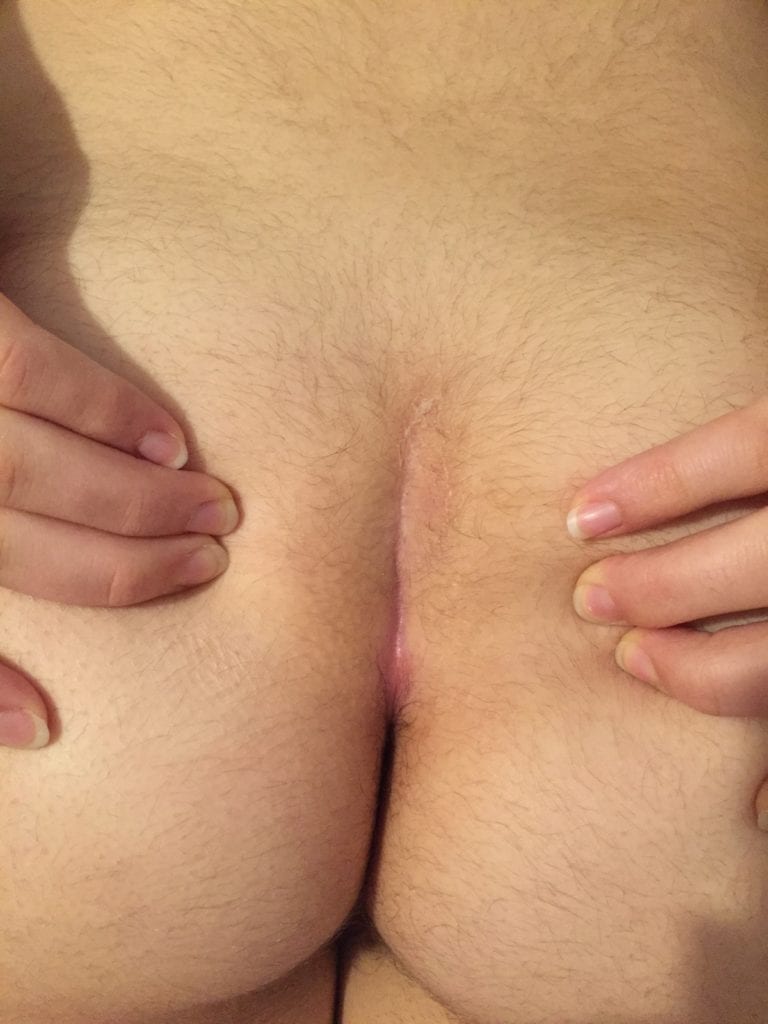 ---
Above is an example of good photos. Having good lighting helps, and the best photos are usually taken by someone else. The size should be at least several hundred kilobytes, a megabyte, or more. If the image size is below 100 KB it will be hard for Dr Immerman to zoom into the details he needs to see. If the photos are inadequate, we will ask you to re-take them. If we can not get adequate photos, we can not schedule surgery. Send them in jpeg format.
Please send the photos as attachments to a SINGLE email to our HIPAA compliant account. Do not send them encrypted or in the body of the email. Do not send in HEIC format.
Of course, it is up to you to agree to send these photos. We will provide you with a HIPAA compliant email to use to send them. But, we have found this to be an invaluable tool in speeding up the consultation process.