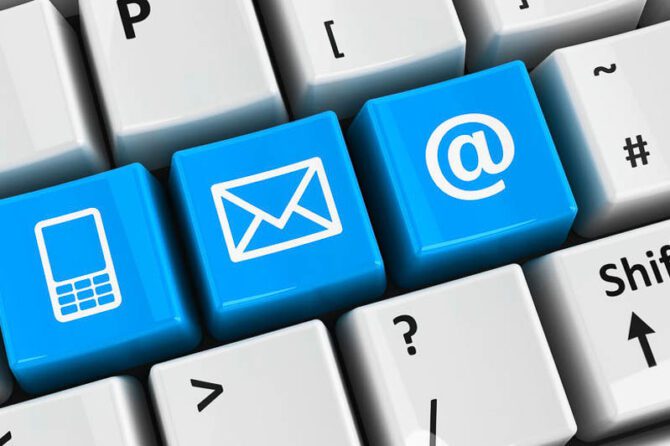 We take your attempts to contact us very seriously, and the best way to reach us is through our contact form. Our staff views these Monday – Friday 9am-5pm central US time (GMT -5 or -6 depending on the time of year). Once we receive your form, our medical assistant will either contact you requesting more information, or forward it to our billing clerk or office manager if your question is more about insurance or cost, than clinical issues.
We will ask you to send us photos, as described on this page, and front and back copies of your insurance card, and provide you with a HIPPA compliant email which will receive them. If you use this, you are agreeing to email as an acceptable method of communication.
We receive many email contacts in a day, and all photos and medical histories are seen by Dr Immerman, at the appropriate point in our communication, to insure that if you take the trouble to travel here that we have enough information to suggest that a cleft-lift is most likely a very reasonable choice for treatment of your pilonidal disease. Approximately 80% of our patients reside outside of our usual referral area, so we are in-tune to the needs of traveling patients.
If you have questions for the staff that really require a phone conversation, please feel free to give us a call at 715.832.1044!
Leave a reply