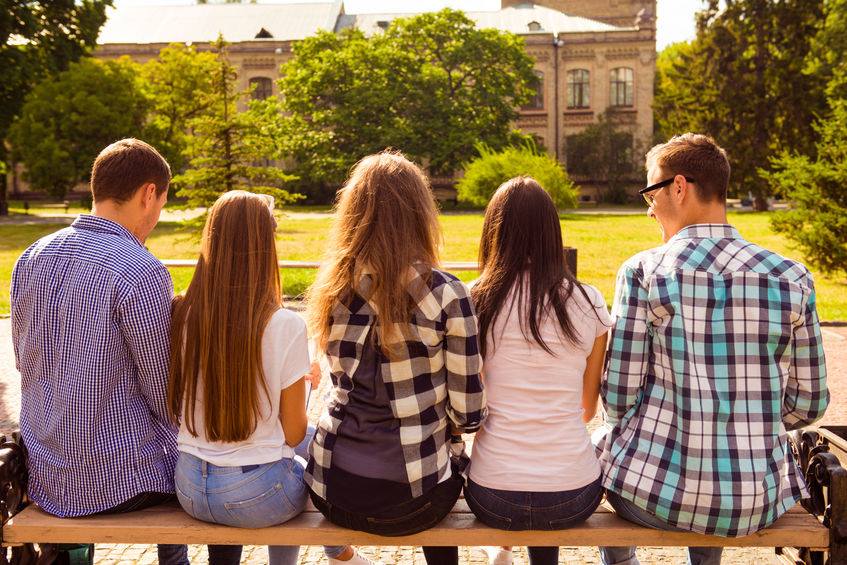 The research is making a difference
Dr. Immerman published the article "The Bascom Cleft Lift for All Presentations of Pilonidal Disease" in February of 2021.
Since then, it has had over 25,000 views from 133 different countries. Clearly, this research is of interest to doctors and patients all over the world, and the concept of online publishing is an important way to spread information. Of the over 10,000 articles on the Cureus platform, this article is 198th in the number of reads!
Although there are many published papers describing the benefits of the cleft lift operation, Dr. Immerman feels it is important that more papers are published to convince the surgeons of the world to learn this procedure.
Leave a reply