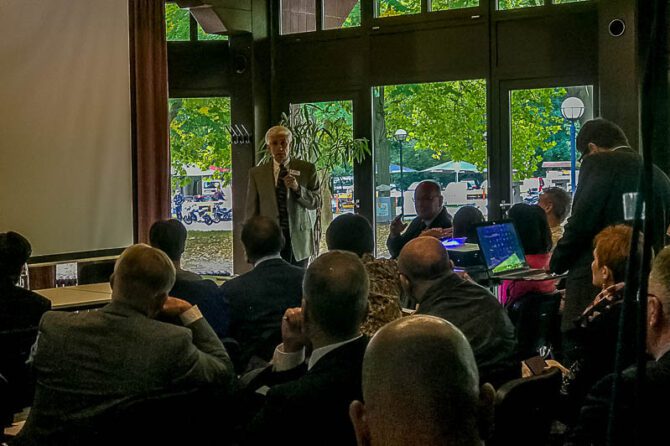 On Saturday I was honored to be one of the featured speakers at the 1st International Pilonidal Sinus Disease Conference meeting in Berlin, Germany. There was much interest in my presentation, and there were physicians there from all over the world. I was fortunate to meet speakers and attendees from England, Turkey, Australia, Pakistan, Italy, Switzerland, Finland, Israel, Germany and the Czech Republic, to name a few.
I spoke about dealing with pilonidal disease that had progressed to a point where there were openings near the anus – the most difficult category of patients to successfully treat with surgery. This gave me a chance to relate my experience with treating some of the most difficult cases in the country with excellent results.
It was great to present to a group of surgeons very interested in learning new techniques for treating this frustrating disease, and to be in a room and discuss this with so many physicians who feel passionately the way I do that this is a treatable, curable problem.
Leave a reply