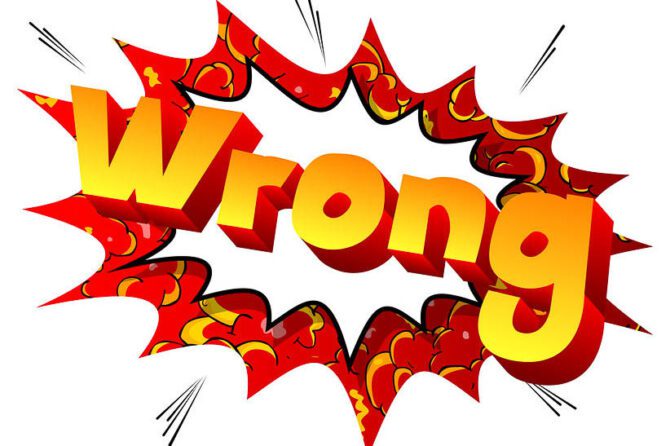 The "art" of surgery.
As surgeons, we each have have years of training and experience plus an enormous body of scientific and clinical information at our fingertips. There is so much information, that the correct way to apply it is open to interpretation. This is where the "art" comes in. Here, I would like to discuss my opinion regarding the use of silver nitrate, as applied to pilonidal wounds after surgery, or in place of surgery to get pits and openings to close.
Silver nitrate is a chemical that chemically burns tissues. It usually comes on a wooden applicator stick, and when applied to exposed tissues, causes a chemical cauterization (burning) of the wound.
Surgeons do this when they have no idea why something is not healing. This is the surgical equivalent of "turning-it -off and back-on-again". (We do this with our electronics when we don't know how to fix something, but hope that a reboot will do the trick.)
In this instance, surgeons are blaming the lack of wound closure on "hyper-granulation tissue". This occurs when there is visible, good, healing tissue inside the wound, but the skin isn't closing over it. There are times in surgery when this makes sense and is a reasonable strategy – but NEVER with pilonidal wounds. The hope is that burning away the tissue, will give the wound a fresh start at healing – but without understanding why it wasn't healing in the first place!
The reasons that this is not a good strategy are:
It is painful.
It takes time away from doing the correct thing to fix the problem (surgeons can keep applying silver nitrate for MONTHS before they give up on it as a therapy).
The reason for lack of healing of pilonidal wounds is NEVER because of hyper-granulation tissue. (More here on the reasons why pilonidal wounds won't heal.)
The correct solution is to:
Perform corrective surgery to adjust the location of the incision, (which in my preference is a cleft-lift).
Make sure the area is being kept clean and dry.
Keep gauze tucked in any folds with open wounds, to allow air circulation.
Consider GENTLE, topical medications that promote healing and/or control specific bacteria.
Maximize protein intake, and consider the vitamins and supplements I've recommended.
I believe that many patients have proper care delayed, are traumatized, and may even have small wounds enlarged buy the use of silver nitrate.
Leave a reply