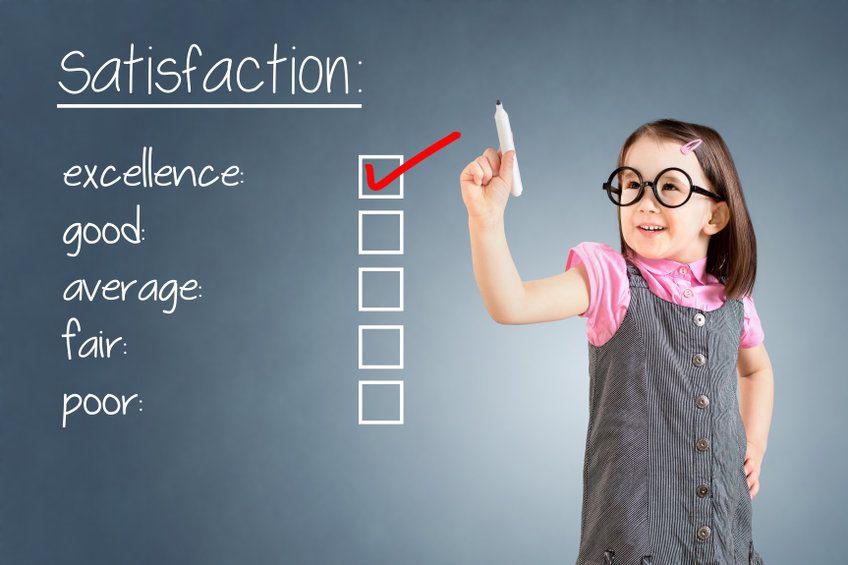 As surgeons, when we do operations we have certain parameters that we look at to determine success of a procedure. But, patients can view things very differently, and what we consider a success, may not be what is working for our patients.
Here is an article I just published in a peer-reviewed, online, medical journal regarding the opinions of 500 patients regarding their cleft lift procedure.
Overall, 494 (98.8%) were "extremely satisfied" or "satisfied" with their procedure, and 496 (93.8%) feel that this is a reasonable first choice for a patient with pilonidal disease.
Leave a reply